Keyboardist and co-founder of Better Chemistry…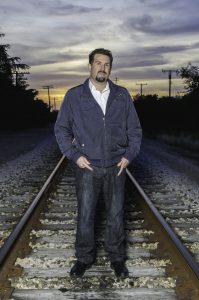 This So-Cal native grew up surrounding himself with music, traveling, surfing and snowboarding. If it wasn't piano lessons, powder days, or overhead sets it was going to shows, putting on shows, starting bands and following them too.
Early influences were parents who grew up when Classic Rock wasn't classic, and hearing The Doors, Iron Butterfly, and Janis Joplin as a child, and actually liking your parents music was something different. That's probably where his love for the Grateful Dead and other jam bands started. Chad's first band, "Silenced" was a heavy metal, backyard high school party band, if anyone ever finds that lost tape, pass it over! In the early 90's, it was Ska, Ska, Ska with Sublime and other local bands that introduced him to that reggae bass line.
After some years tuning up skills, it was time to make music and gather the right bunch to do it. That gathering effort turned into Better Chemistry. Literally recording our first album, in a garage after a couple months of meeting. Than building from there with performances at The Whiskey, The Roxy and all the must play Hollywood venues. Momentum rolled and we released another album, than another. Recording with various artists, Pato Banton, Charli 2na, Tippa Irie and backing Shinehead and others while opening shows for UB40, Steel Pulse and thinking we're making it!
As life goes, its peaks and valleys and the scariest part about standing on a peak is the path down to the valley, unless there is fresh powder below you! Music is as adventurous as dropping into a 10' barrel and the roar back from an ecstatic audience is a rush like coming out of that barrel. It's time to get back up on that peak.
Follow Chad Junkin…